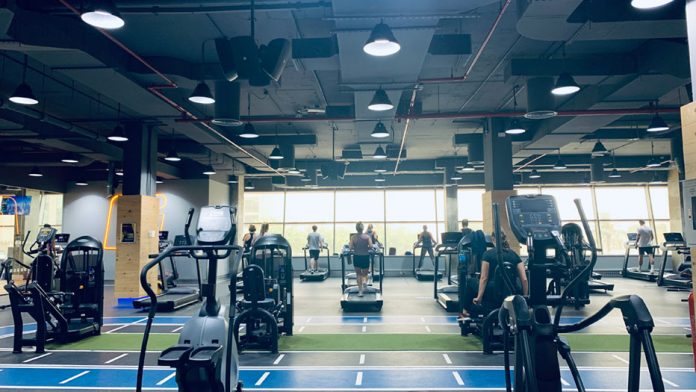 Venuetech has supplied Audac audio systems and Leyard video solutions across five GymNation locations.
With the sites ranging from 25,000 sq ft to 50,000 sq ft, the acoustics and layouts of the various spaces made for a challenging project.
The Venuetech team deployed an Audac distribution system of Ateo 6 and AlTI 4 loudspeakers in the shared areas, with PX112 and 110 high-powered boxes for the training rooms and instructor-led exercises.
The loudspeakers were supported by a back end of Audac's mixer matrices and Wavedynamic amplifiers, which enabled a range of controls, from paging to zone switching and sound reinforcement.