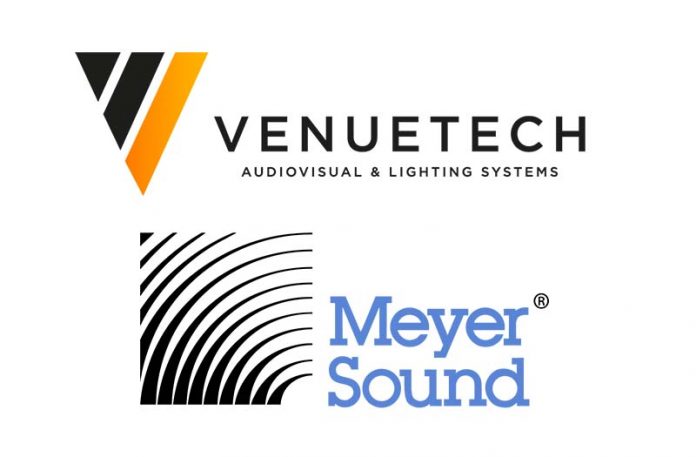 Venuetech has partnered with Meyer Sound as the manufacturer's main distributor and preferred partner in the Middle East.
"After a few meetings, a partnership was sealed. It was inevitable as our business philosophies were similar, and the dedication to grow in the pro sound field is shared deeply," commented Venuetech's Abdul Razzak Assafiri.
"Meyer sound does not need an introduction," he added. "We have all heard and felt the quality of the actively powered loudspeakers, from permanent installations to live sound systems, it is a staple in the UAE and the Middle East. We are very excited to carry this legacy forward and take the Meyer Sound line to a new level."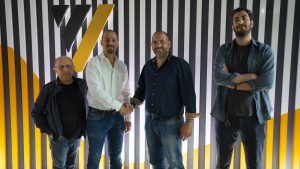 Andrea Granata, Area Sales Manager for Meyer Sound ME, stated: "I felt the need for a strong partner to support the growth of Meyer Sound throughout the region. Venuetech ticks all the boxes – technical knowledge, connection with the market and a strong reputation based on their long history.
"Not only does this strategic partnership ensure that Meyer Sound solutions are available across all the diverse vertical markets our products address, but it also backs them up with exceptional support at every stage," he concluded. "Our customers, whether they are rental companies or cinemas, entertainment venues or educational institutions will certainly benefit from this choice."