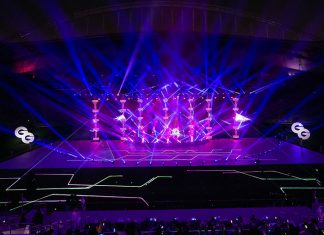 The opening ceremony for the first eSports WEGA Global Games took place in Qatar on 16 January. Hosted by Aspire Zone Foundation and organised...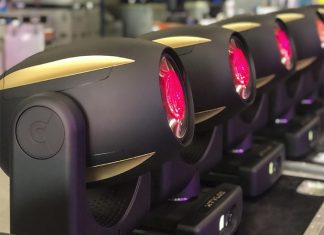 Protec has invested in the new Claypaky Xtylos and Sharpy Plus, as well as upgrading its video capabilities globally with the purchase of Absen...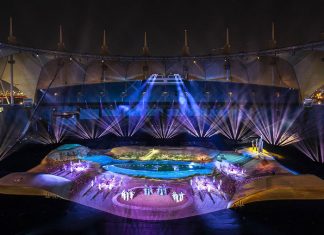 On 16 January 2020, the grand finale of Riyadh Season, Leila, The Land Of Imagination took place at the King Fahd Stadium. Created by...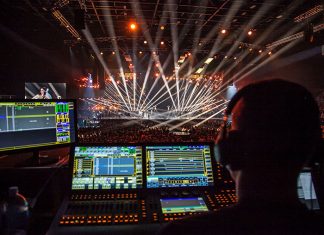 Johannesburg-based MGG enjoyed a hectic end-of-year season, supplying several high-profile shows and events with technical production packages. The projects ranged from large outdoor festival...
The very first edition of the MDL Beast held from 19 to 21 December, 2019 in Saudi Arabia's capital, Riyadh, was an immediate hit. The...
As Saudi Arabia celebrated its 89th National Day, Laservision was commissioned to bring its world record-setting projection-mapping expertise and technologies to the celebrations in...
Stage Audio Works celebrated unprecedented success at Mediatech 2019, with an eye-catching two-storey booth design that helped the company secure a number of deals...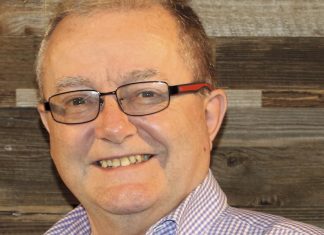 Dubai Investments Park (DIP) is awash with offices, factories and warehouses belonging to some of the UAE's biggest and best companies, and from the moment the large steel gates to Protec's expansive DIP headquarters...