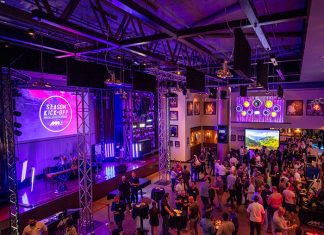 NMK Electronics held its annual Season Kick-Off, bringing together more than 250 AV industry professionals. Held at Hard Rock Café in Dubai Festival City...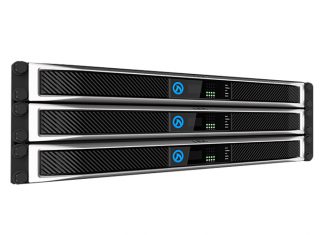 Venuetech has partnered with LEA Professional. W. Scott Robbins, Vice President of Sales of LEA Professional commented: "LEA is proud to have Venuetech as our...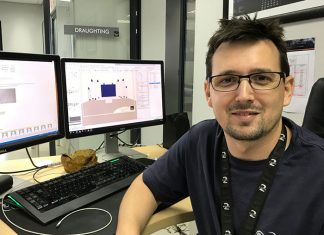 MGG Productions has become the first rental technical company in South Africa to invest in Braceworks, an add-on module for Vectorworks Spotlight, which helps...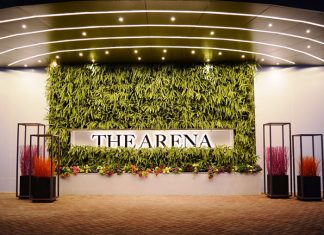 Maestra Group has opened its first base in Bahrain, announcing a new partnership with the Ritz-Carlton, Bahrain, for the debut of the luxury resort's...
Stage Audio Works celebrated unprecedented success at Mediatech 2019, with an eye-catching two-storey booth design that helped the company secure a number of deals...
The 1st year Academy Learners at the CTN branch on their experiences assisting with a Township Theatre event in Khayelitsha. https://gearhouse.co.za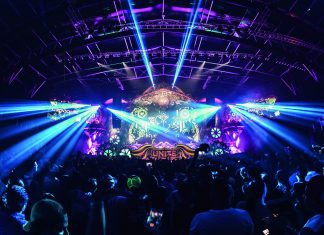 Starting as a freelance producer for Dutch entertainment and medium enterprise, ID&T, a young Joris Joosen had the foresight and vision to create a fresh venture. The goal? To provide a service that translated...