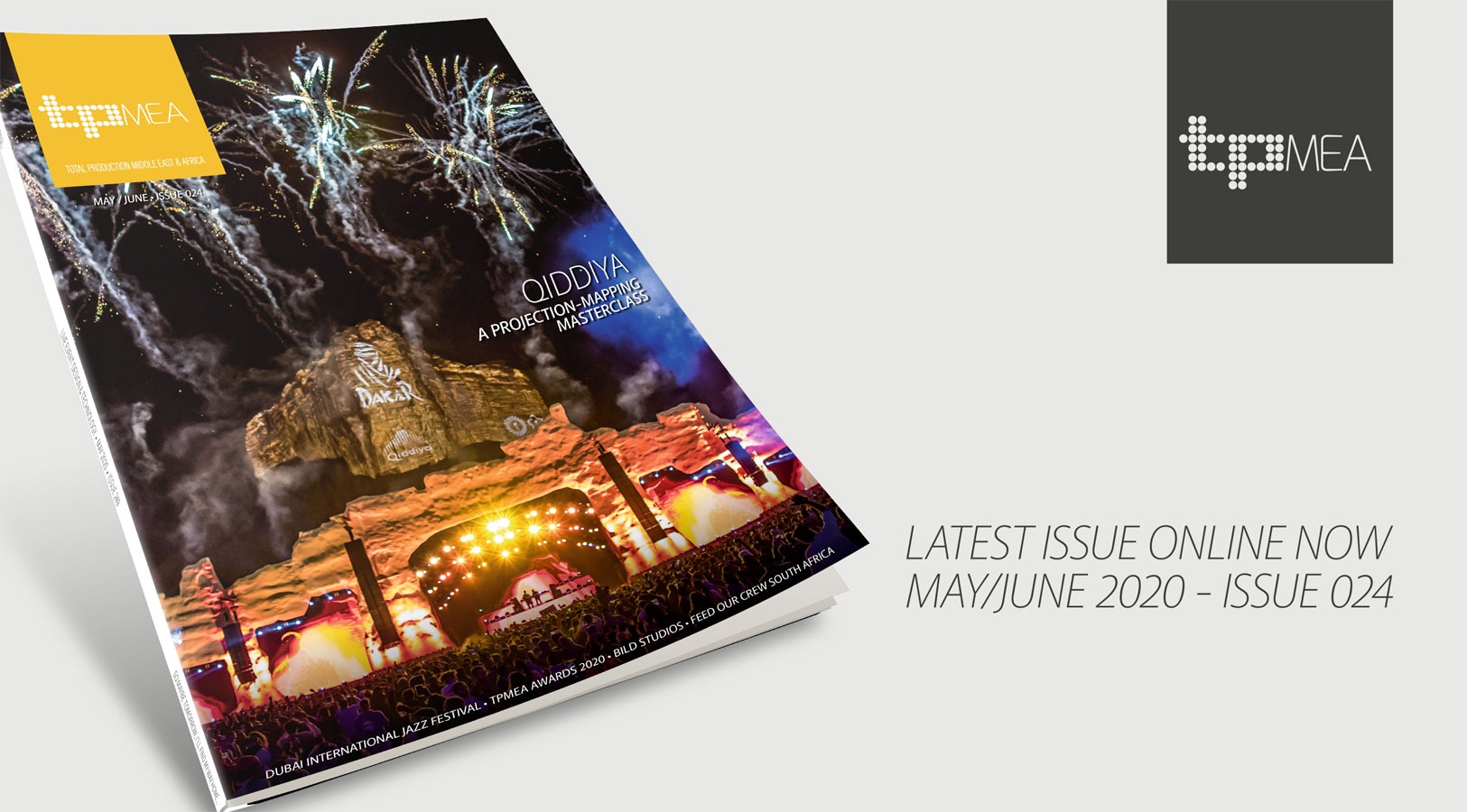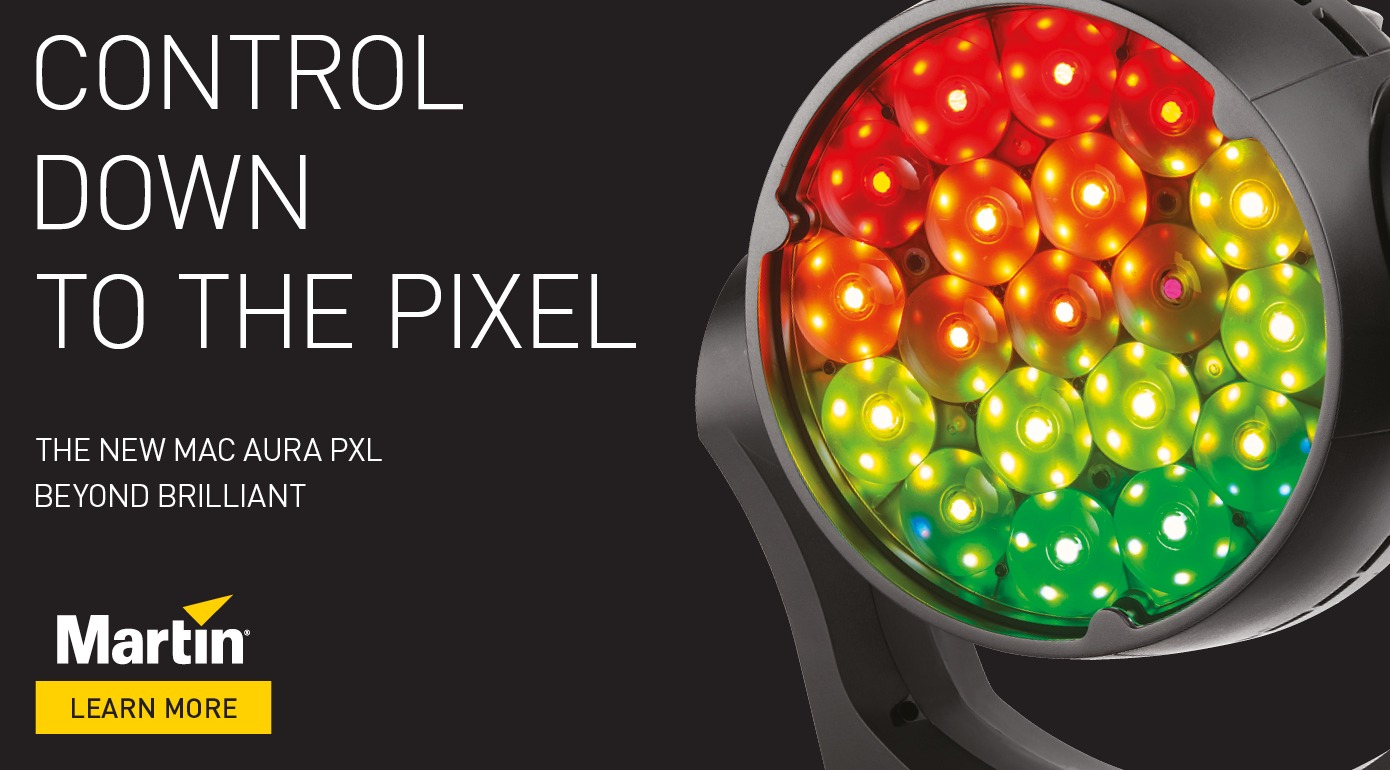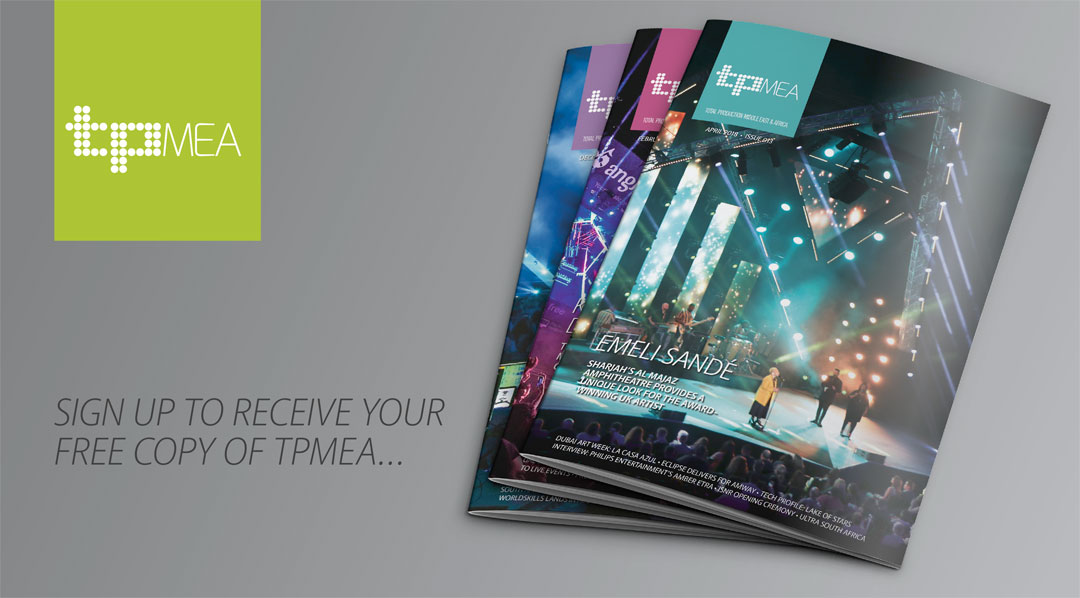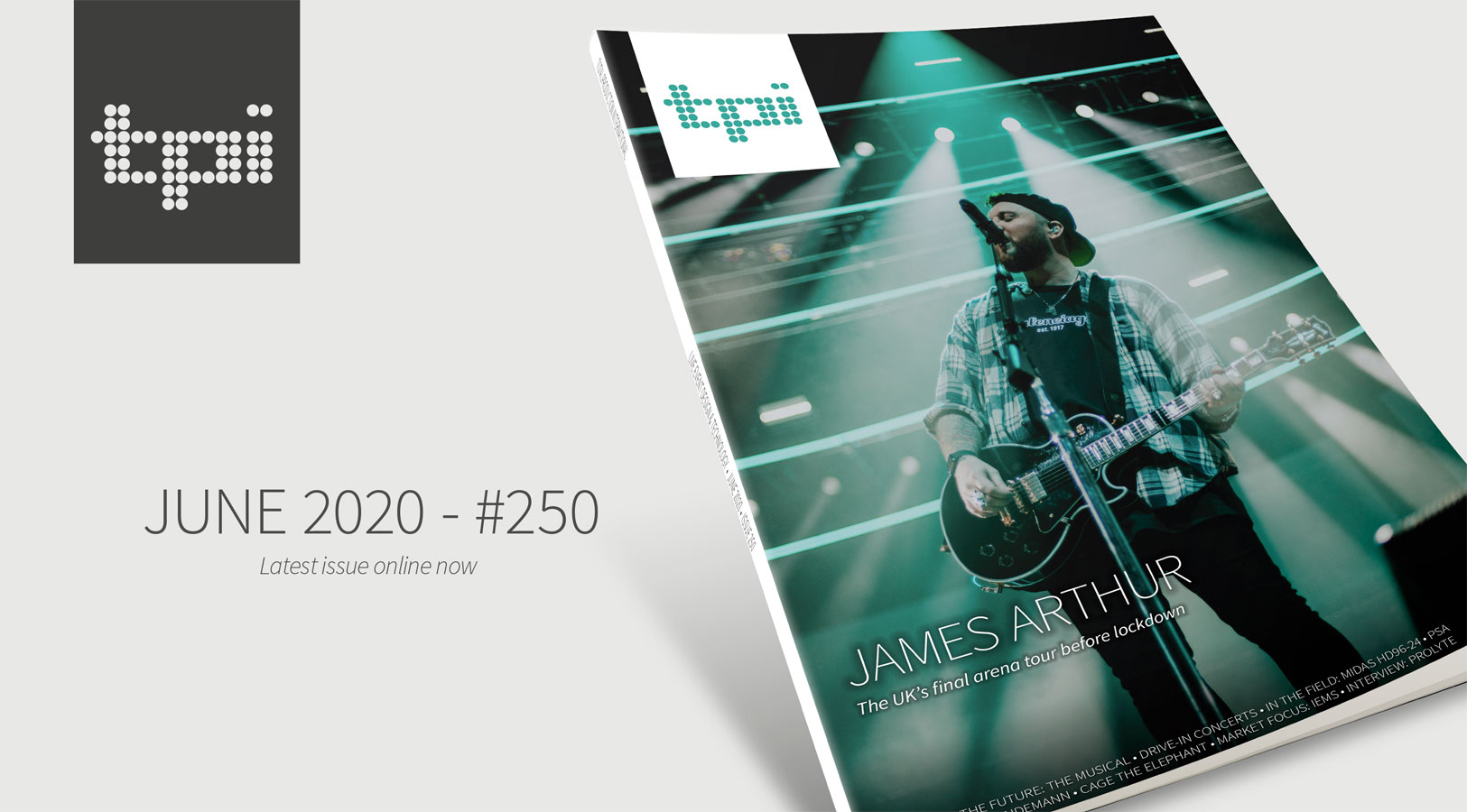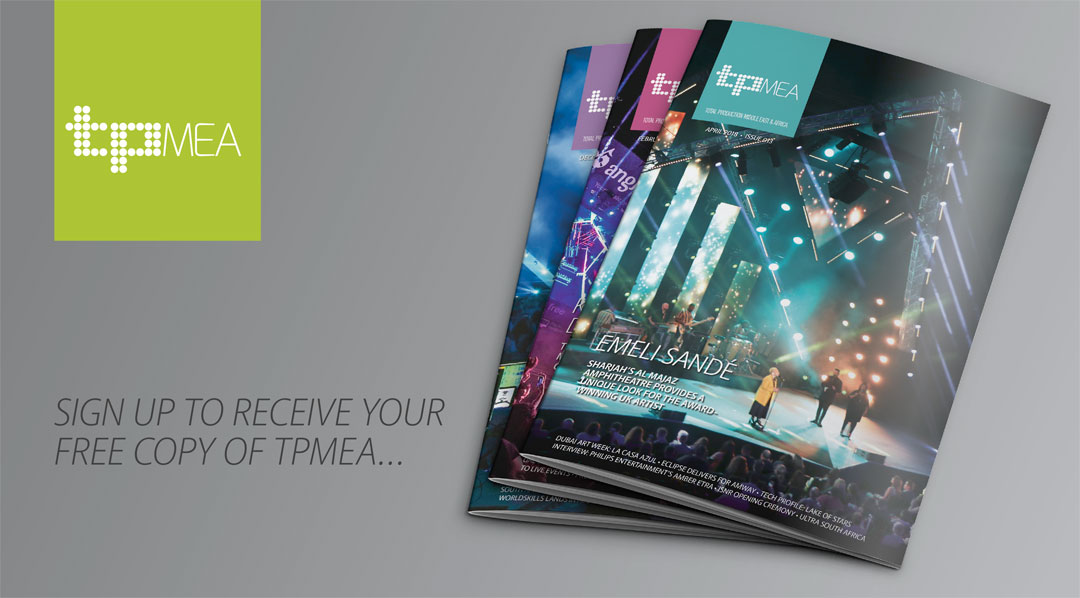 2020 has been a challenging year for all, but spare a thought for the Grade 12 students who are moving on to the next...
Pat Fallon has stepped down as the Chief Operating Officer (COO) of UAE-based rental company Byrne Equipment Rental. He leaves his role after 26 years...
"I've had the pleasure and the honour of working with KLANG's immersive mixing system in the past few months, as an in-ear monitor system...
PSAV, parent company of the Family of Companies to which the eclipse Group belongs, has created MeetSAFE – a set of guidelines to help...
As part of its NMK Sessions series, NMK Electronics has released its latest video entitled Events Industry: Post-COVID-19 Playbook. Described as "a fireside chat, discussing the...
South Africa's finest alt-rock acts got their first taste of the NEXO STM Series system at the annual Potch Rag. For the first time...
The very first edition of the MDL Beast held from 19 to 21 December, 2019 in Saudi Arabia's capital, Riyadh, was an immediate hit. The...
As Saudi Arabia celebrated its 89th National Day, Laservision was commissioned to bring its world record-setting projection-mapping expertise and technologies to the celebrations in...
The man behind Abu Dhabi-based flash entertainment offers an insight into how the industry can weather the storm of COVID-19, and come out of the other side stronger… https://issuu.com/mondiale/docs/tpmea24_digitallr/6 Photos: Flash Entertainment & Rob Loud www.flashentertainment.com