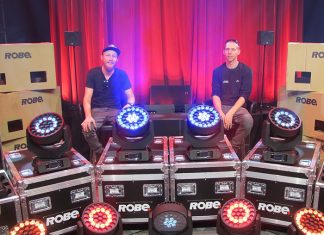 South Africa-based technical equipment supplier Stage Effects has purchased 24 Robe Robin 600+ LEDWash fixtures from DWR Distribution. Stage Effects owner Theo Papenfus explained that when...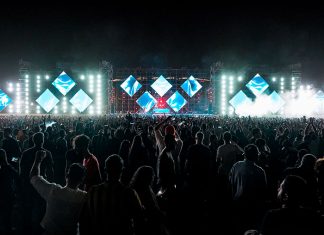 Creative Technology (CT) worked alongside its client The Manual, ROQU Media,Technical Director, John Adkins (World Class Events) and Production Designer, Mark Cunniffe to deliverall...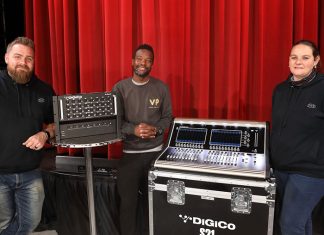 Puleng Maponyane, 26, Director of Ventso Productions, a division of the Ventso Group, recently purchased a DiGiCo S21 and D Rack from DWR Distribution,...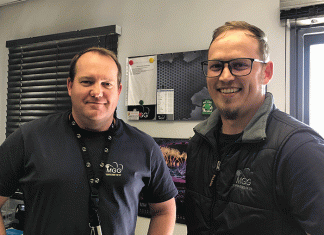 Rental company MGG, the largest Claypaky stockists in South Africa, has purchased six Scenius Unicos from DWR Distribution. "We initially received the Scenius Unicos as...
Stage Audio Works celebrated unprecedented success at Mediatech 2019, with an eye-catching two-storey booth design that helped the company secure a number of deals...
The 1st year Academy Learners at the CTN branch on their experiences assisting with a Township Theatre event in Khayelitsha. https://gearhouse.co.za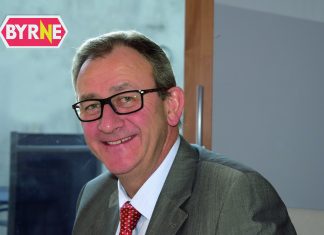 https://issuu.com/mondiale/docs/tpmea017_digitallr/38 www.byrnerental.com