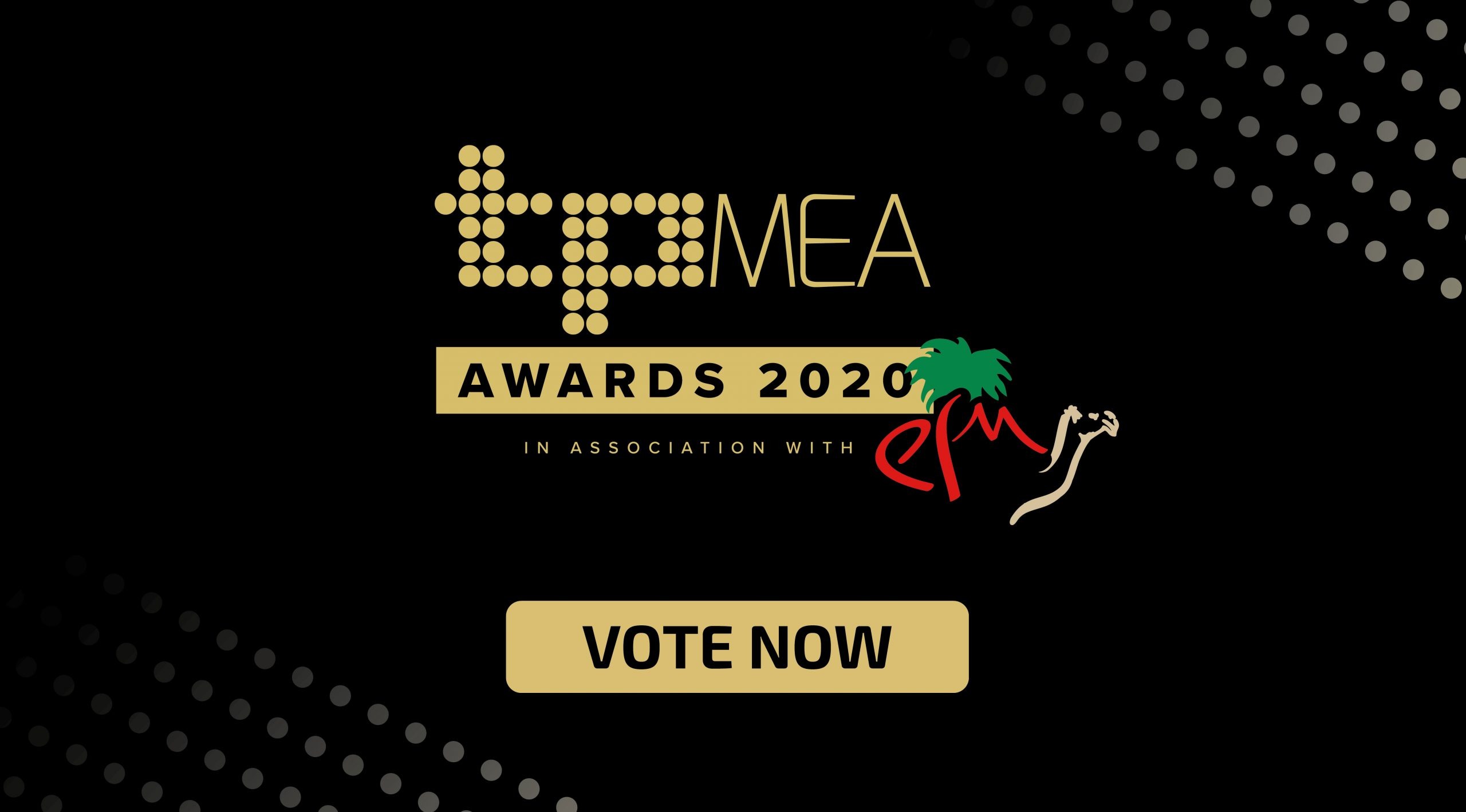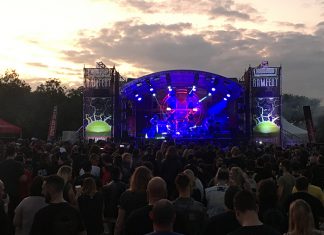 Just days before the global emergency that the Coronavirus pandemic reached South African shores, causing a national shut-down on all public events, thousands of...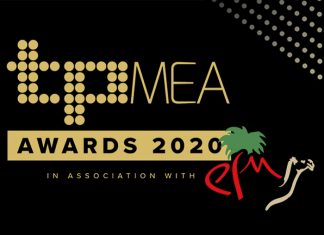 With Covid-19 still sweeping across the globe, it has become inevitable that we are going to have to postpone the third edition of the...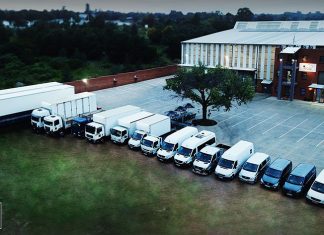 With all conferences and live entertainment work cancelled or postponed due to the Coronavirus pandemic, South African rental company MGG is utilising its fleet...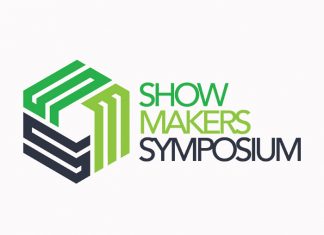 Recognising that the complete shutdown of the industry will have serious consequences across the globe, the Show Makers Symposium is beginning a series of...
South Africa's finest alt-rock acts got their first taste of the NEXO STM Series system at the annual Potch Rag. For the first time...
The very first edition of the MDL Beast held from 19 to 21 December, 2019 in Saudi Arabia's capital, Riyadh, was an immediate hit. The...
As Saudi Arabia celebrated its 89th National Day, Laservision was commissioned to bring its world record-setting projection-mapping expertise and technologies to the celebrations in...
Stage Audio Works celebrated unprecedented success at Mediatech 2019, with an eye-catching two-storey booth design that helped the company secure a number of deals...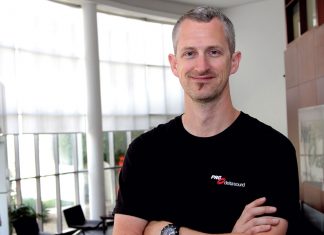 Technical Manager, Liam McGrath, delves into some of the intricacies of PRGdeltasound's event communications department. https://issuu.com/mondiale/docs/tpmea23_digitallr/20 Photo: PRGdeltasound www.prg.com