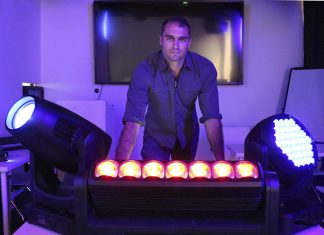 Ayrton has announced that NMK Electronics Ent, has been appointed as its new exclusive distributor for the GCC countries. Established in Sharjah in 1987, NMK...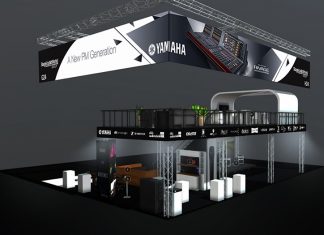 The power of trade shows still comes from the ability to get a feel and understanding for new equipment in the real world. Stage...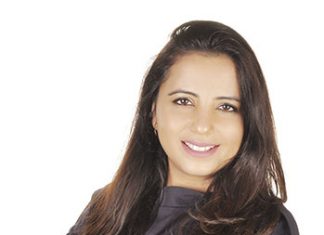 Following strong growth across its Consumer and Pro-Audio business lines in the Middle East, Sennheiser has deepened its investment in the region with the...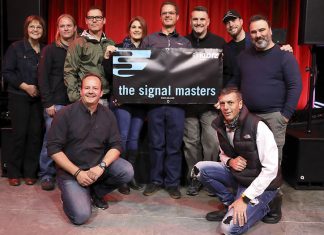 Germany's KLOTZ AIS, synonymous with cable products of the highest quality since 1979, has appointed DWR Distribution as its new distribution partner for South...
The 1st year Academy Learners at the CTN branch on their experiences assisting with a Township Theatre event in Khayelitsha. https://gearhouse.co.za
The video shows the full version of #LightUp2018 multimedia spectacle at the Burj Khalifa by www.ao-creative.com for New Year´s Eve 2018. An amazing merging...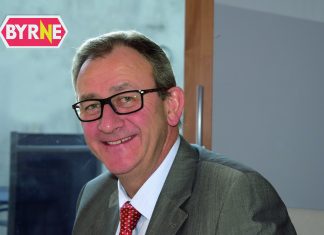 https://issuu.com/mondiale/docs/tpmea017_digitallr/38 www.byrnerental.com