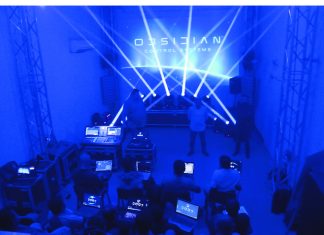 Venuetech held an Obsidian control training course in Dubai on April 15,16 and 17. The obsidian control system course was lead by Menno Appelhof,...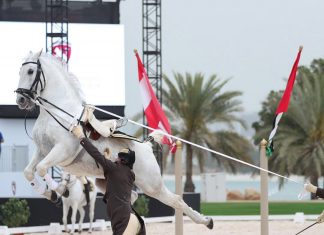 eclipse Staging Services supplied video and lighting to Vienna's eminent Spanish Riding School for its Middle East debut performance. Working with Flash Entertainment, the...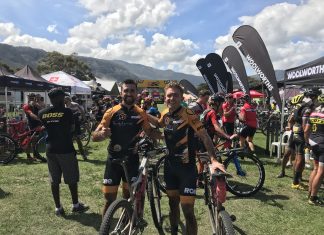 Team Robe T1 successfully crossed over the finish line coming 112th overall at the 2019 Absa Cape Epic! Paul Newman of Lucidity Technical Production Services...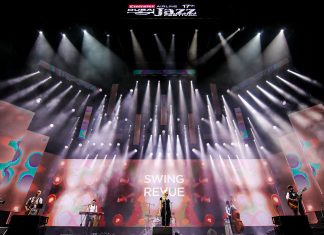 The 2019 Emirates Airline Dubai Jazz Festival staged at Dubai's Media City Amphitheatre and presented by Mastercard included a diverse and star-studded line up...
The 1st year Academy Learners at the CTN branch on their experiences assisting with a Township Theatre event in Khayelitsha. https://gearhouse.co.za
The video shows the full version of #LightUp2018 multimedia spectacle at the Burj Khalifa by www.ao-creative.com for New Year´s Eve 2018. An amazing merging...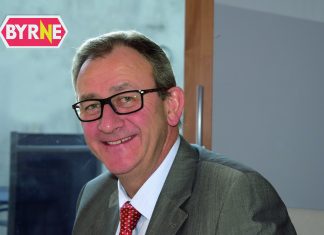 https://issuu.com/mondiale/docs/tpmea017_digitallr/38 www.byrnerental.com