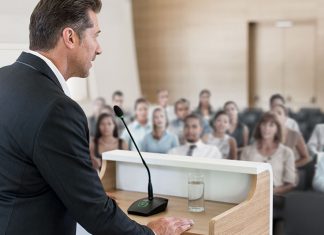 With Expo 2020 set to attract over 20 million visitors to the UAE and the broader Middle East region, this promises to be a...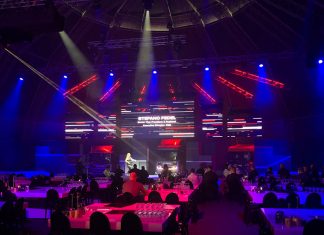 Scania, a leading global manufacturer of trucks and buses, recently launched its new product line for the African market at a much-anticipated launch event,...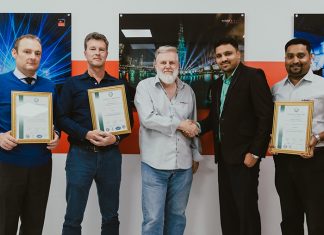 Both eclipse Staging Services and eclipse Venue Services have received the ISO 9001:2015 Quality Management System certification, an internationally recognised standard that assures uniformity...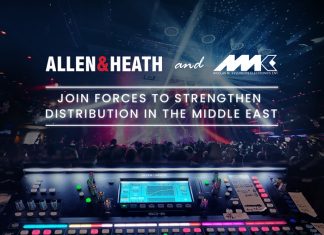 NMK Electronics has been appointed by Allen & Heath as its exclusive distributor for the UAE, Saudi Arabia, Bahrain, Kuwait and Oman. Responsible for all...
As Saudi Arabia celebrated its 89th National Day, Laservision was commissioned to bring its world record-setting projection-mapping expertise and technologies to the celebrations in...
Stage Audio Works celebrated unprecedented success at Mediatech 2019, with an eye-catching two-storey booth design that helped the company secure a number of deals...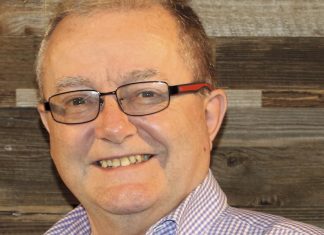 Dubai Investments Park (DIP) is awash with offices, factories and warehouses belonging to some of the UAE's biggest and best companies, and from the moment the large steel gates to Protec's expansive DIP headquarters...