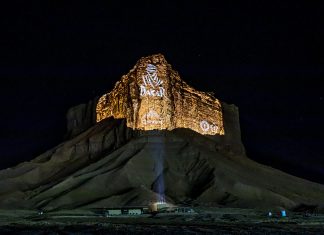 Commissioned by the Qiddiya Investment Company (QIC) and with phase one planned to open in 2023, the highly ambitious Qiddiya project is destined to...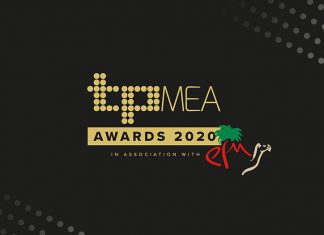 The winners of the TPMEA Awards 2020 have been announced. Produced by GAME.AE, the ceremony took place on a virtual stage, with the show livestreamed...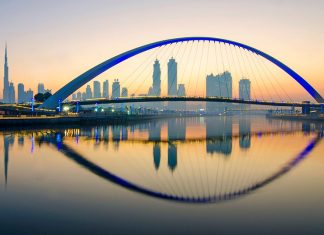 Dubai's Tolerance Bridge was recently illuminated with a dazzling light display, courtesy of Martin Professional Middle East (MPME) and Scientechnic. Dubai Road and Transport Authority...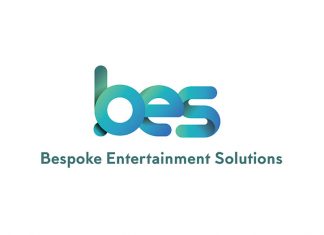 Ayrton has appointed Bespoke Entertainment Solutions as its new exclusive distributor for South Africa. Currently based in Randburg, Johannesburg, Bespoke, has plans to expand...
As part of its NMK Sessions series, NMK Electronics has released its latest video entitled Events Industry: Post-COVID-19 Playbook. Described as "a fireside chat, discussing the...
South Africa's finest alt-rock acts got their first taste of the NEXO STM Series system at the annual Potch Rag. For the first time...
The very first edition of the MDL Beast held from 19 to 21 December, 2019 in Saudi Arabia's capital, Riyadh, was an immediate hit. The...
As Saudi Arabia celebrated its 89th National Day, Laservision was commissioned to bring its world record-setting projection-mapping expertise and technologies to the celebrations in...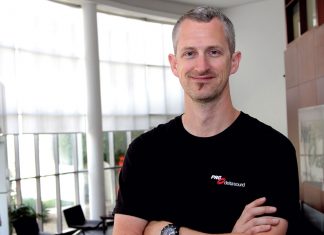 Technical Manager, Liam McGrath, delves into some of the intricacies of PRGdeltasound's event communications department. https://issuu.com/mondiale/docs/tpmea23_digitallr/20 Photo: PRGdeltasound www.prg.com